Manga.club will also cover various manga exhibitions happening at our headquarter: Space Torico in Tokyo! During the weekend, we've had an exhibition for the 30th Anniversary of "Shounen Ashibe".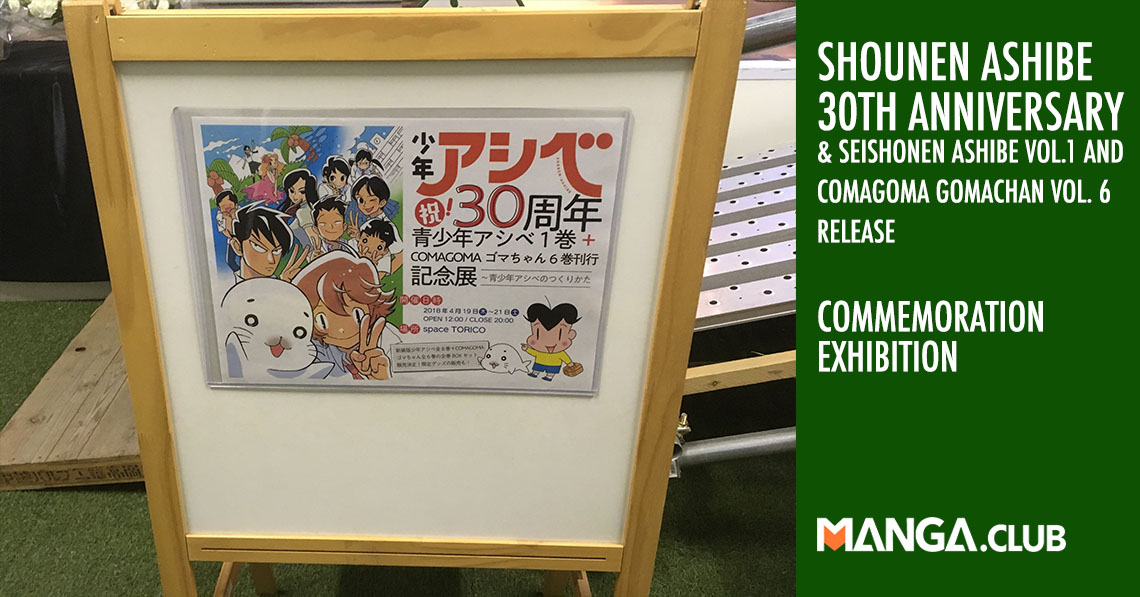 International manga fans might not be that familiar with the "Shounen Ashibe" series, but it is one of the classic 4-Koma manga for children that was first serialized between 1988 to 1994. The manga illustrates a family and friendship that revolves around the life of Ashibe-chan with his cute pet seal, Goma-chan!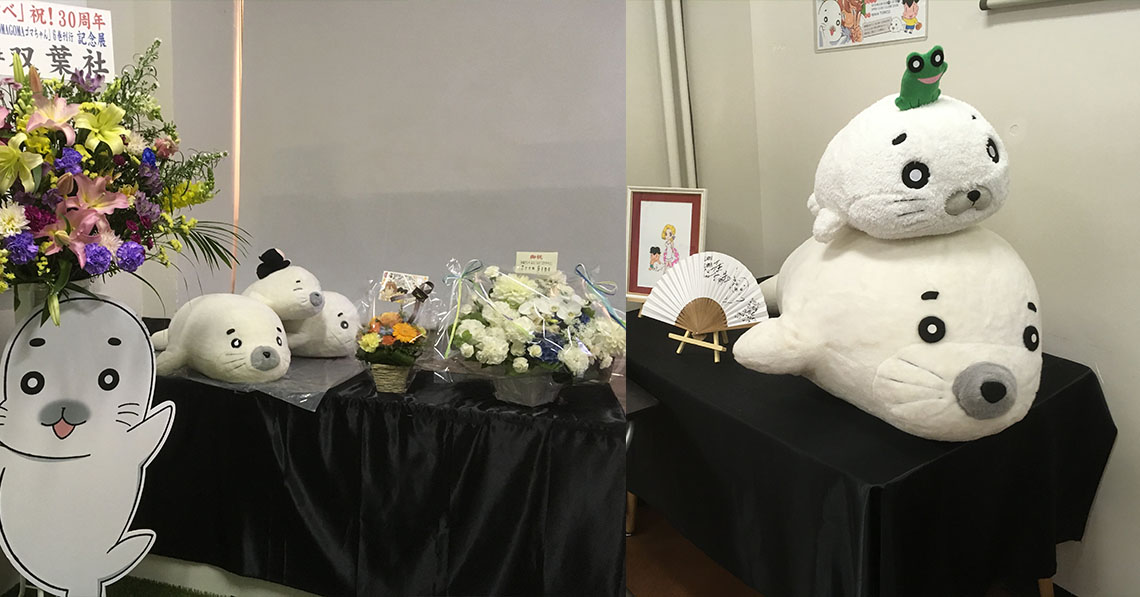 Shounen Ashibe also has a sequel that still ongoing, COMAGOMA, and also has been adapted to anime several times (the first one was in the 90s, and the continuation is being broadcasted by NHK since 2016).
Last year, another sequel to Shounen Ashibe started serialization,Seishounen Ashibe, which like its title is revolving around "Seishounen" which is the life of teen Ashibe and his friends! The artist for this sequel is Shohei, which also being active as BL mangaka under a different pen name.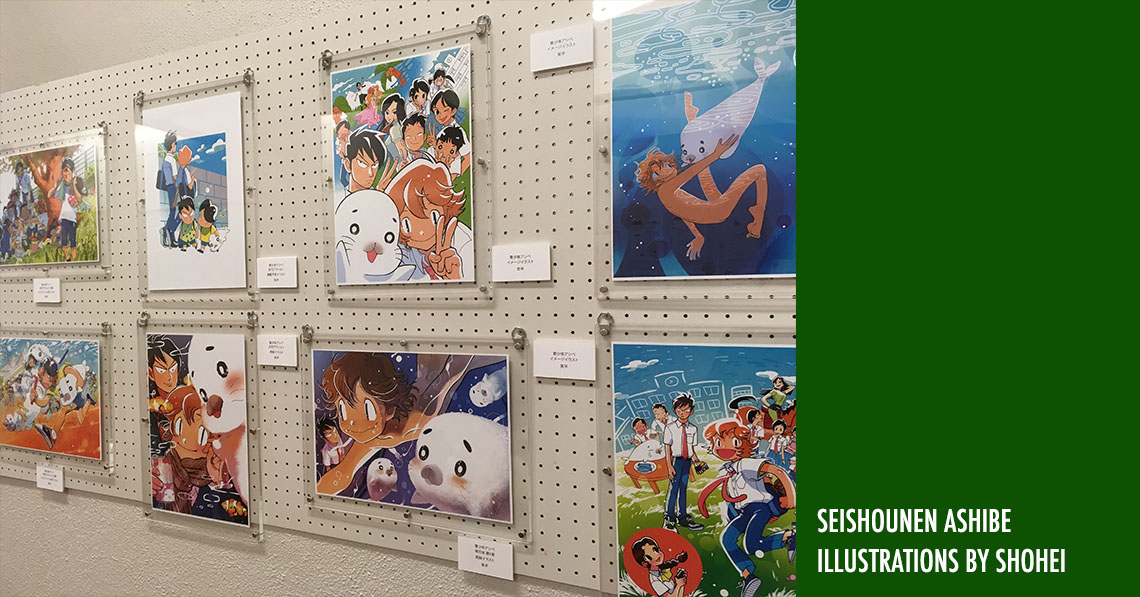 As a foreigner myself, I also did not know much about Shounen Ashibe, but the adorable Goma-chan is famous, and I've watched several episodes of the anime myself, but I was never aware that it is popular in Japan.
In Space Torico we've had quite a lot of people from around the world to enjoy the exhibition! The staffs did a great job in decorating the venue, so good that I could spend hours to enjoy the art. I mean, when I saw the Yeti (a prominent character in Shounen Ashibe that was introduced because one of the MC moved to Nepal) in the chairs I just couldn't be calm. It's really fluffy and simply, adorable.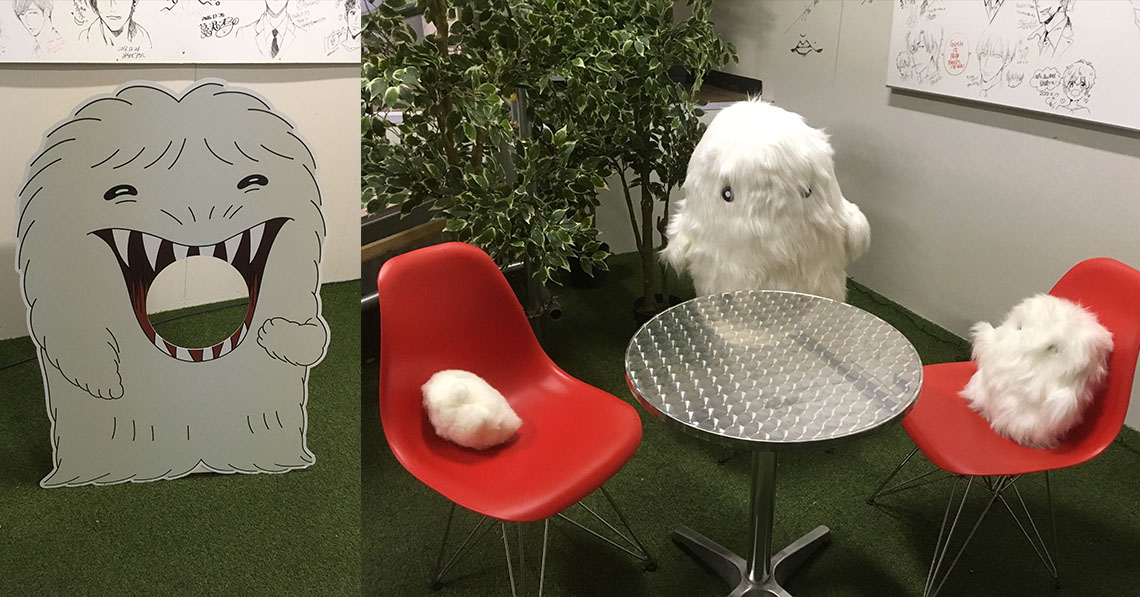 The Exhibitions feature the manga pages from both "Shounen Ashibe" and "Seishounen Ashibe" series, and some of it even have.. ehem.. secret feature like hidden sketch behind! And of course, one of the best things about TORICO's exhibition is always... the GOODS CORNER! It is all really cute and well-designed... Even if you aren't really familiar with the series, I think many will get tempted to buy the merchandise (especially Goma-chan!).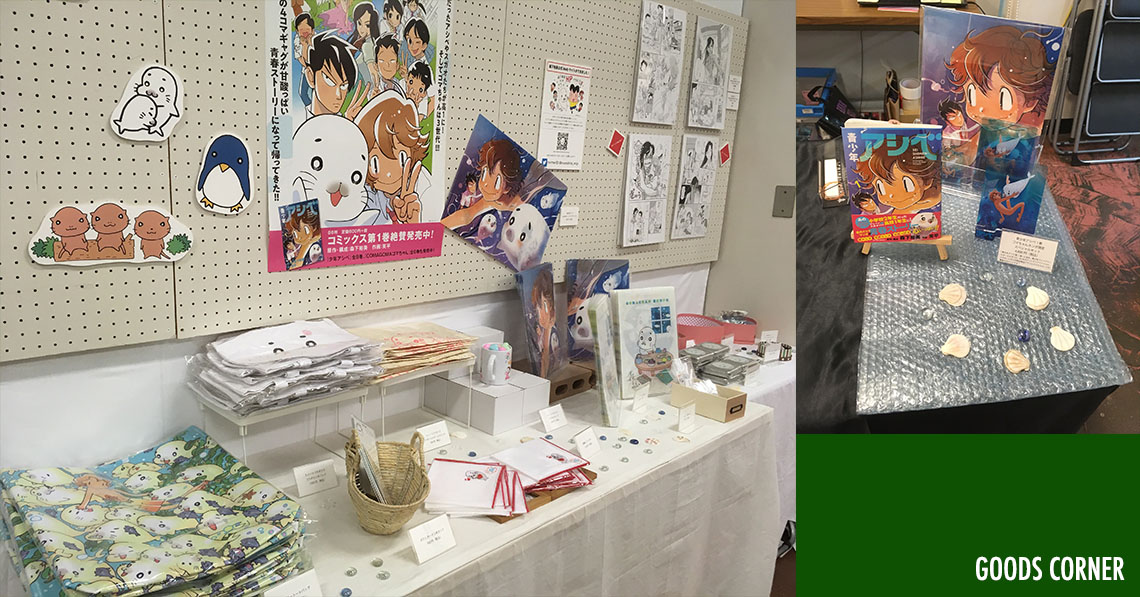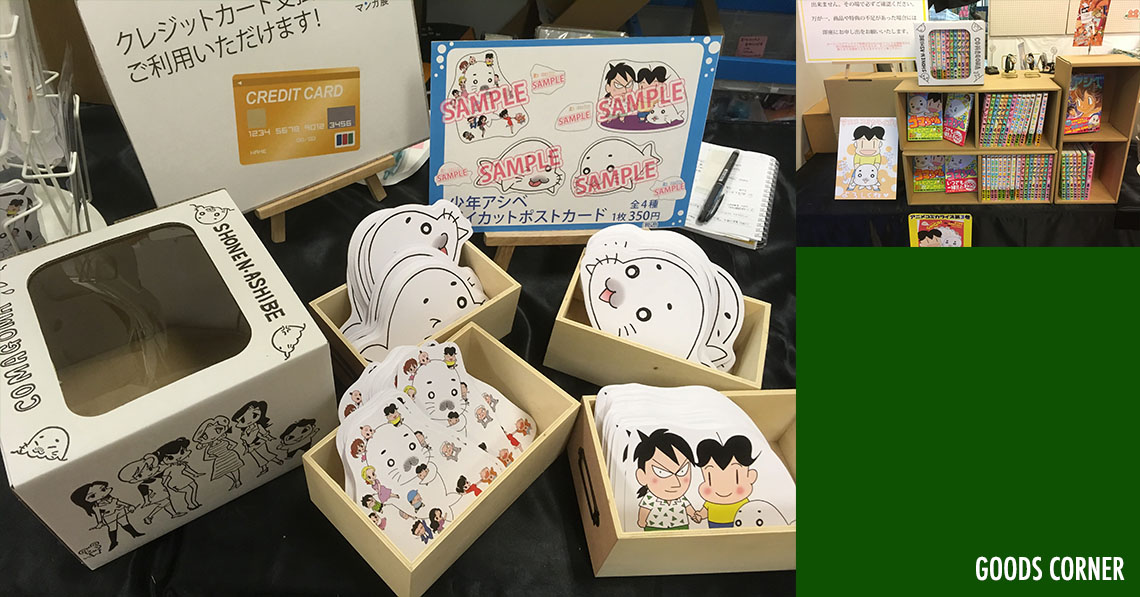 In Space Torico, manga exhibitions are held all year around. And of course, we will share every moment of it here! With more to come, enjoy our manga collections in Manga.club! Because by supporting Manga.club, you are also supporting the manga industry.
See you in the next post, then!
Cheers,
Merry
Share on Twitter
Share on Facebook
Recent Posts
Archive
2020
2019
2018
Categories
Tags
Authors
Feeds
RSS
/
Atom