Dear members,
I hope everyone is having a great day!
This time, we're going to feature something that is a little bit new.. and different in Manga.club.
For the past five days, we have been receiving great exposure for our upcoming title.
Yes, you probably have seen the banner, right?
Today we are going to have a release for new original manga: Jose Rizal!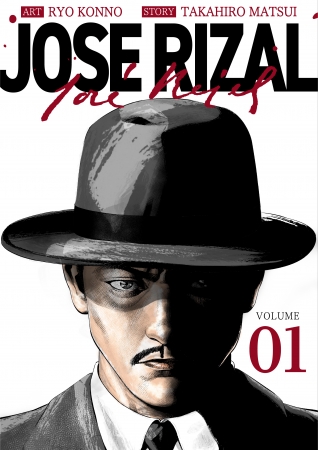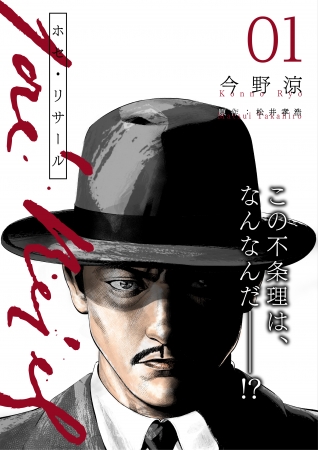 "Jose Rizal" manga is an idea born from the collaboration between Japanese manga company, TORICO and a Philippine Corporation, CREATIVE CONNECTIONS & COMMONS Inc. (CCC). Co-authored by Takahiro Matsui (Story) and Ryo Konno (Art), this manga about the Philippine national hero, Jose Rizal will be released in his birthday today (June 19). The free serialization can be enjoyed through
Sukima.me
(Japanese) and
MANGA.CLUB
(English) every Tuesday.
In the land now known as the Philippines, there was a time when colonial Spain ruled for more than 300 years. During a period when native Filipinos once called Indios were oppressed, exploited, and stripped of their human rights, Jose Rizal was born on the outskirts of Manila.
"What does it mean to be a Filipino?"
"Is it possible to incite change through knowledge and not violence?"
He thought of those every day.
A doctor, novelist, and a painter who can speak 15 languages, Jose Rizal is a legendary figure who brought about national revolution through one epic novel!
Part 1 June 19, 2018 (Tuesday)
Part 2 June 26, 2018 (Tuesday)
Part 3 July 3, 2018 (Tuesday)
---
About the Creators
Artist: Ryo Konno
The awardee of "Spirits Award" (2013) which is the highest category in the prestigious award event. His most known works are MOSH-PIT (4 Volumes) and Kichiku no Machi (On Going).

Writer: Takahiro Matsui
Born in Aichi Prefecture in 1975. For a decade from 2003 to 2014, he taught Japanese in Philippine and Thailand. He also has a deep interest in Southeast Asia.
Comment from, Takuro Ando, TORICO president
After we established "MANGA.CLUB", I began to think of many methods to popularize Japanese Manga attractiveness to the global audience. I happened to walk in Hibiya Park and saw Jose Rizal's statue there. It sparked an interest in me, and I began to research about him, and finally, this project is finalized.
After knowing more about Jose Rizal, I learned that he didn't only have a significant impact on Philippines or Japan but all over the world! Therefore, I want to bring his magnificent career in 35 years of his life into broader audience across the globe through Manga as the media.