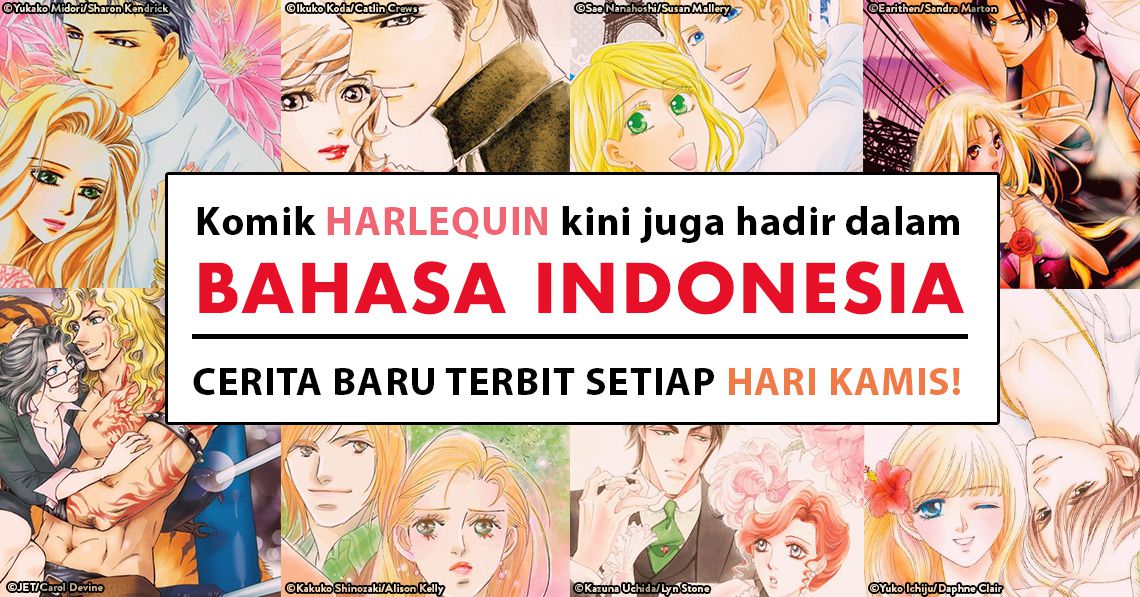 🇮🇩Harlequin Manga is now available in Indonesian 🇮🇩

MANGA.CLUB is a manga library frequently visited by readers
from many parts of the globe!
For the first time, MANGA.CLUB decided to bring manga collection
in a language other than English. We hope this small but
significant step can make MANGA.CLUB a more comfortable
place for Manga readers from all over the world!


Check 20 New Titles in Indonesian
New Updates every Thursday!

The First 3 Chapters is FREE to Read!