Yuri genre has its roots since around 70s and for years have been evolved as a niche genre with a specific audience. In the past years, Yuri manga gained a lot more attention from both Japan and overseas. From anime adaptation to the increasing number of titles, it seems like the era of Yuri manga is already near!
Our staff also think that reading Yuri gives you a certain warm and gushy feeling you could not find in other manga. It just makes your day feel more colorful!

Thus, to brighten your day, here are 7 Yuri titles from MANGA.CLUB you can read for FREE!
1. Yuri Wall - Setaseta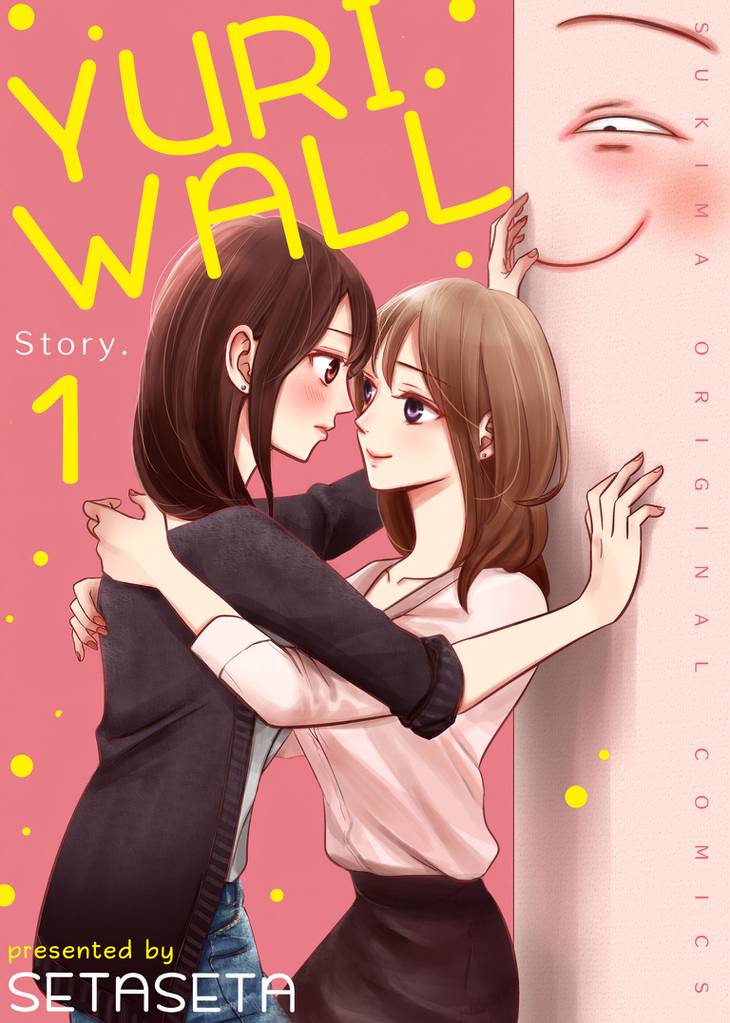 Cute Girls ✓
Couple Variation ✓
A WALL POSSESSED BY A YURI FAN? …..✓
Yes, the main character of this manga is a wall which had a past life as a Yuri fan. The wall spent the days by observing every couple who live in the apartment. Well, they wanted to make the couple happy, but also could not help fantasizing things on the process!! This is the funniest Yuri you will ever encounter! Totally Recommended!
Read
HERE
2. Girl's Cocoon - Kaiko Fuyumushi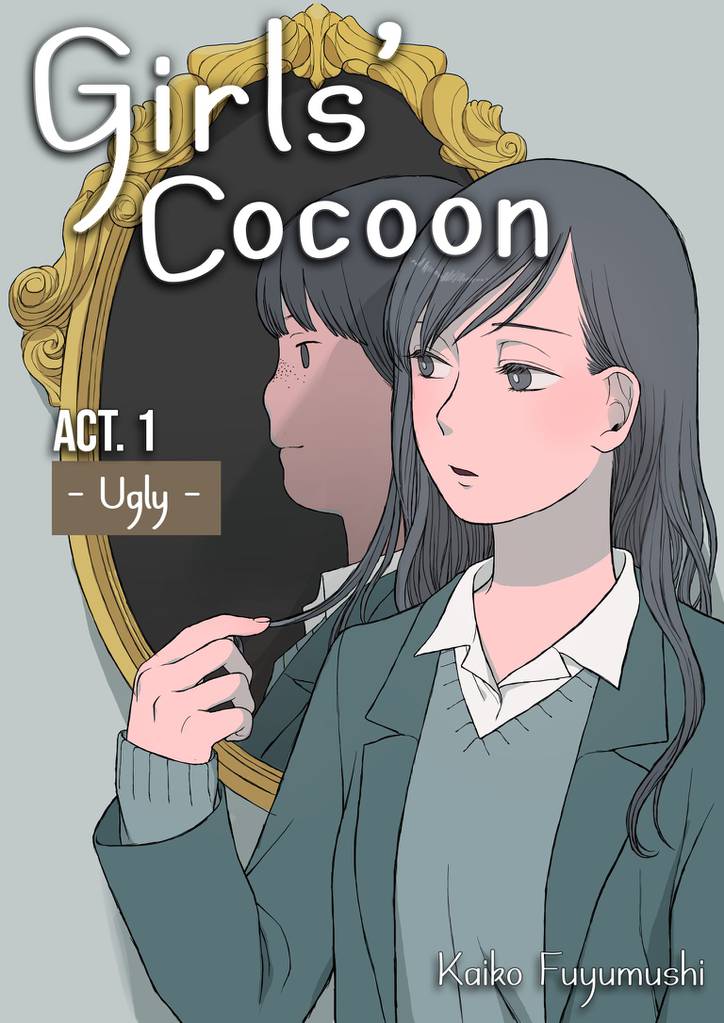 Full Color ✓
Psychological ✓
Couple Variation ✓
This is a trilogy of beautiful, dangerous, and cruel truth between adolescent girls. If we are going to talk about intensity, this title might be eligible more for
shojo-ai
genre. But psychologically, this title reminded us of some of the past
shojo
manga that can genuinely portray the tension between young girls... Even though it might not always be a blatant love.
Read
HERE
3. Immoral - Lin Yi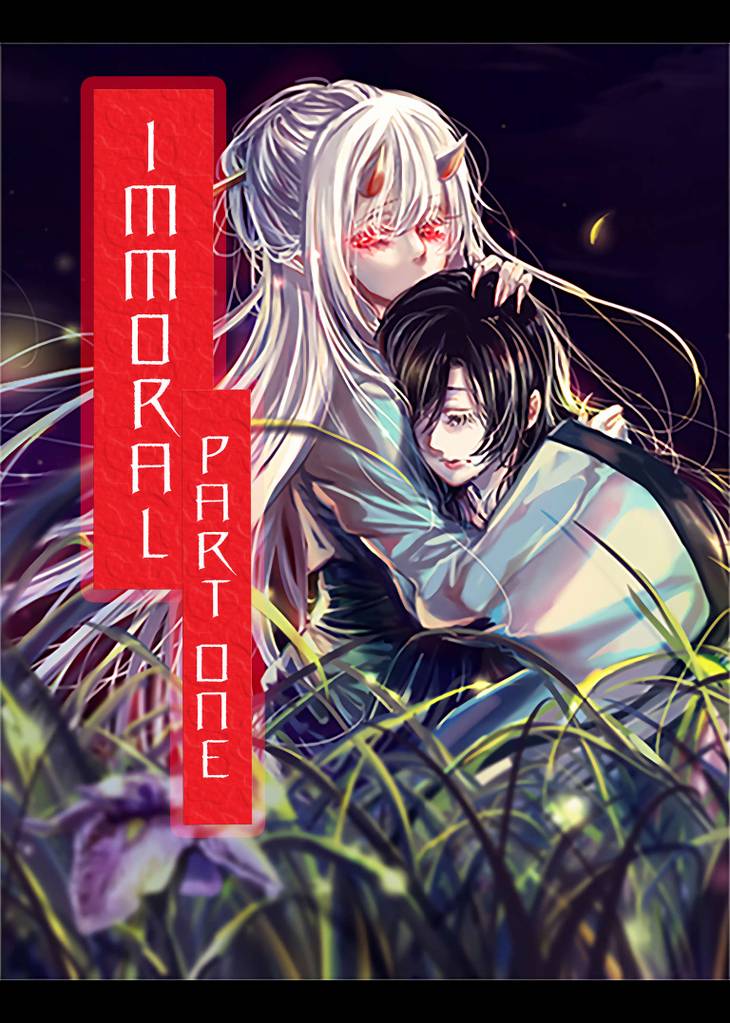 Angst ✓
Historical ✓
The premise of the story might seem dark and sad, but the relationship between Nian and Xin who support each other through their bad destiny is very beautiful. It has 2 chapters. Check it out!
Read
HERE
4. Lily Marble - Kisugae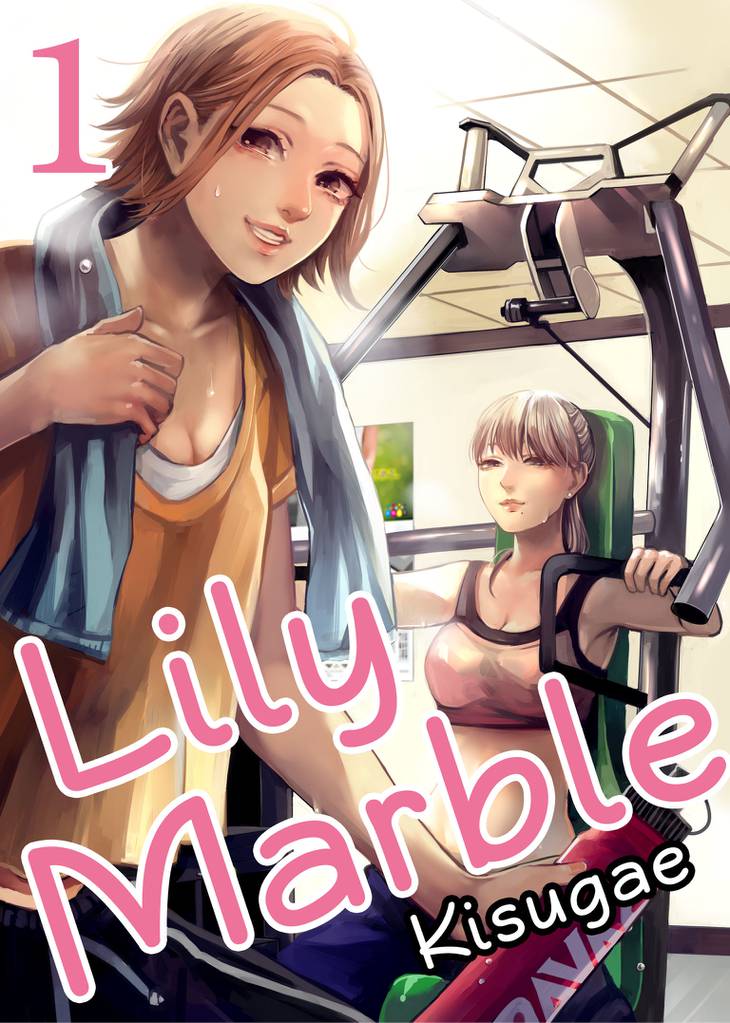 Story Variation ✓
Fun Relationship Development ✓
GIRLS WHO WORK AT A GYM ✓
A long
Yuri series that portrays various couples! The older woman who falls in love with a girl because she thought she is a boy?
CHECKED
. The two best friends that be a pretend-couple to heal their loneliness?
CHECKED
. Ex-couples who could not stop themselves desiring each other?
CHECKED
. A calm and collected gay girl who falls in love with a chaotic charming girl co-worker?
CHECKED
. TWO WORDS. READ THIS!
Read
HERE
5
.
Smile, It's Just A Dream - Torimura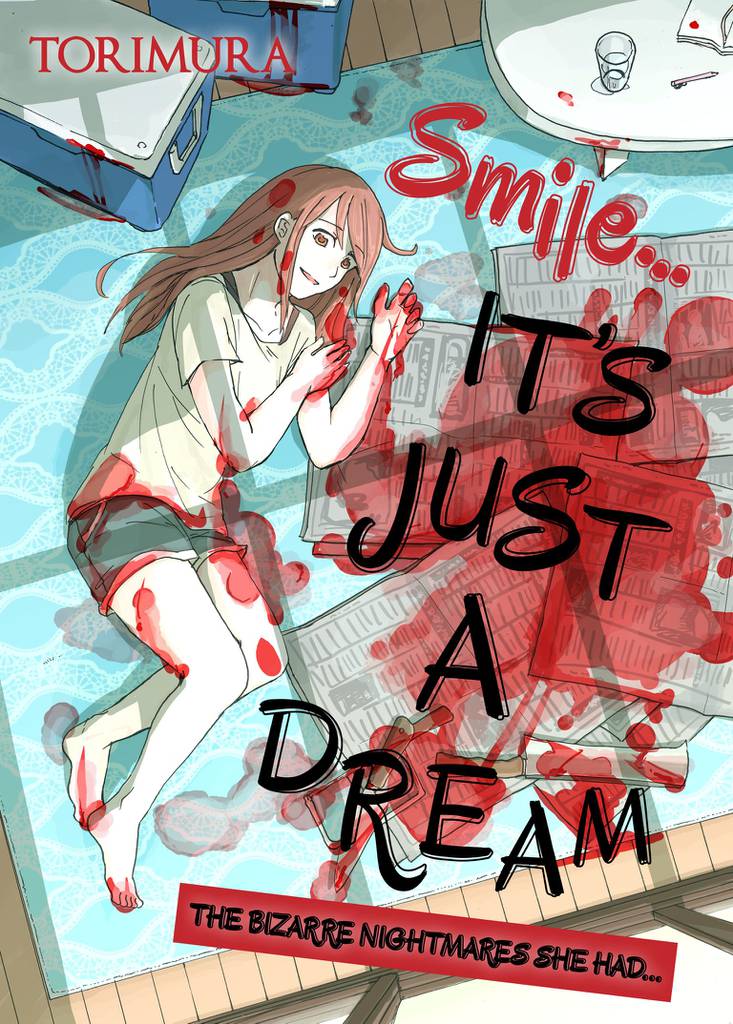 Horror ✓
An ending that will make you smile ✓
Since this is a one-shot we could not spill much but don't be afraid because that's not the status quo. This is a manga that you wouldn't realize it is a Yuri when you first read it.
Read
HERE
6. Kotonoha - Kisugae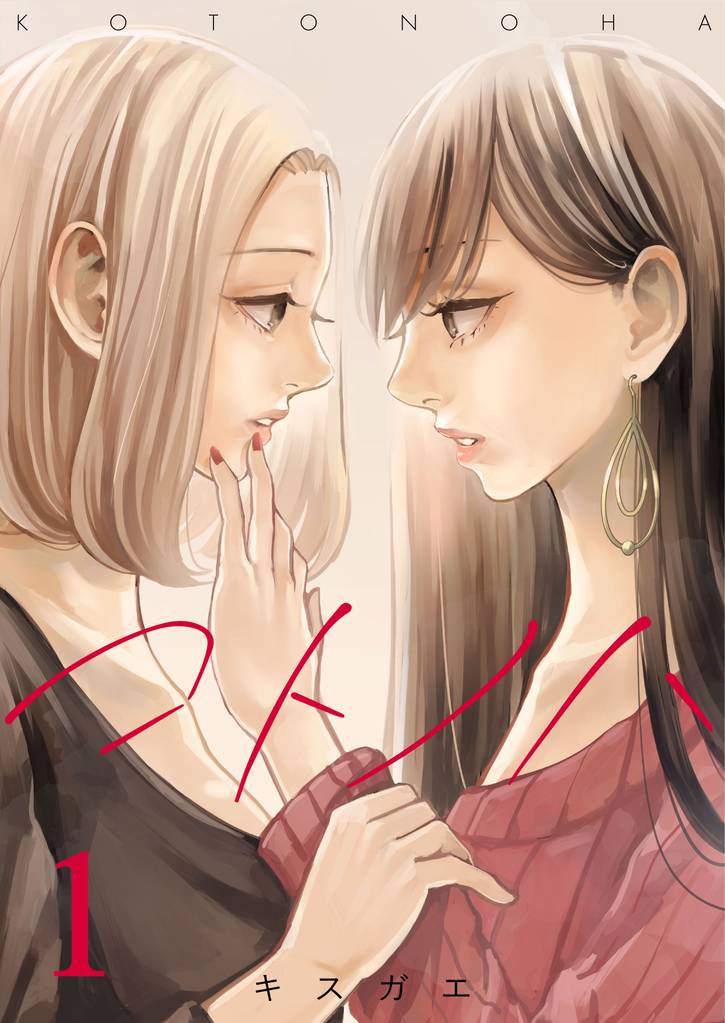 Reunion ✓
Love Triangle ✓
From the writer of Lily Marble. This time they wrote a more melodramatic story between two girls who had feelings for each other when they were high school. Now they meet again in the same company…
Read
HERE
7. Lost Youth - Asahi Akeru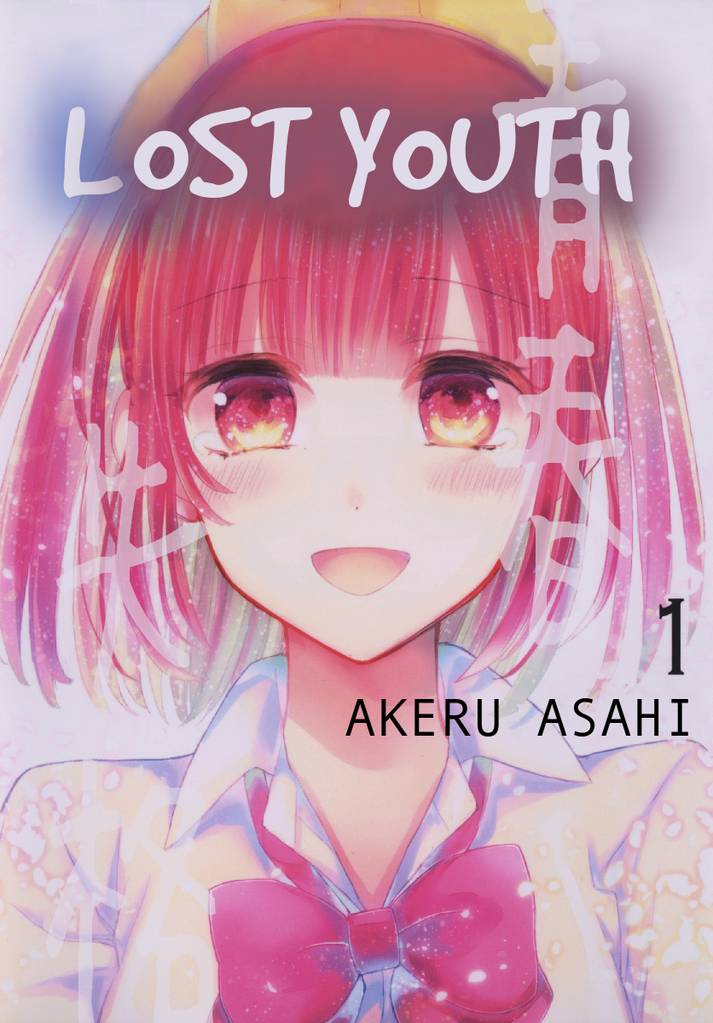 Love Triangle ✓
Friends-to-More than Friends??????? ✓
If you are a fan of Kuzu no Honkai ("Scum's Wish"), this manga gives you the same excitement! But if you don't like a man involvement in girl's relationship than maybe this is not for you. We still recommend it,
tho
!
Read
HERE
How's our list this time? Don't forget to comment about your favorite Yuri manga in MANGA.CLUB!