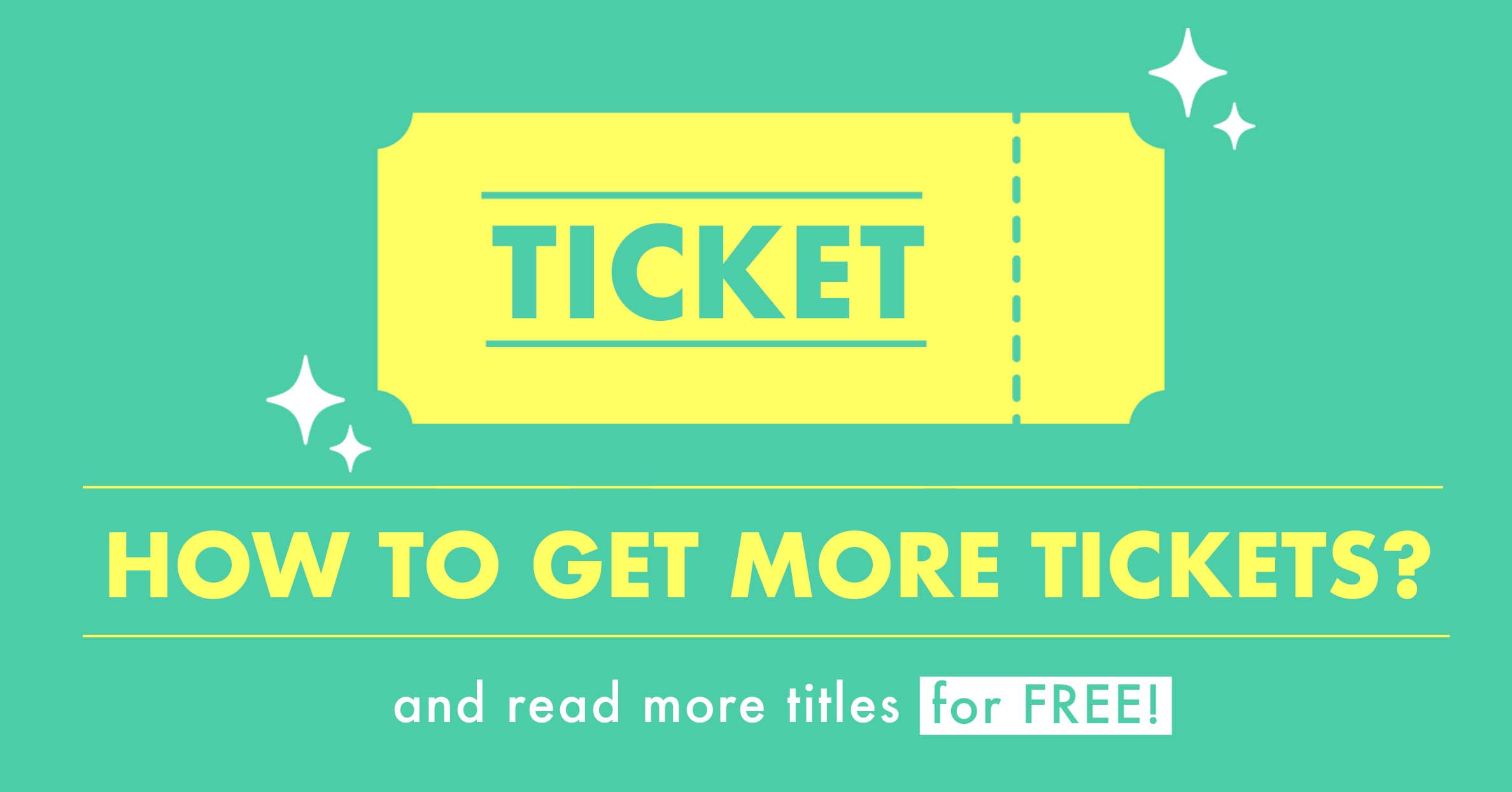 1st STEP
First of all,
you need to be registered
as a
user
!
As soon as you register, you will receive
10 free welcome tickets
.
2nd STEP
After you become a user, you are eligible to receive free
3 daily tickets
every day!
You just need to log in!


The tickets will be recharged 24 hours after you acquired your last tickets.
Please mind that
your daily tickets will be expired within 24 hours
,
so if you do not claim and use it by logging in, you will lose the tickets. 
Therefore, you could not accumulate your daily tickets.
3rd STEP
You ran out of your tickets in the middle of the story!
Don't be sad,
go follow our
Twitter account
and wait for daily URL that will give you 2 extra tickets.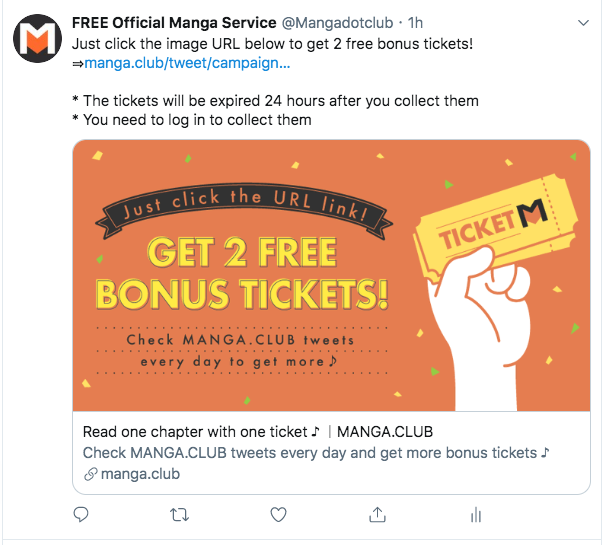 The URL will change every 24 hours
so be sure to find the newest tweet!
Also, do not forget to log in beforehand!
4th STEP
It seems like the Tickets are still not enough for your daily reading...
Maybe this is the right time for you to
join TOM Premium!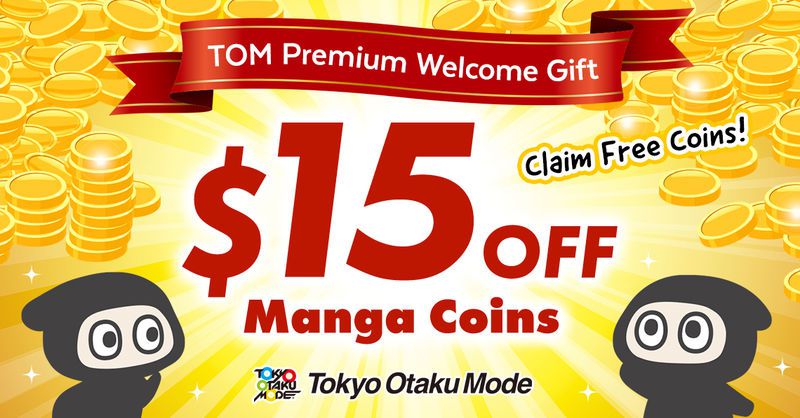 TOM Premium user will get
double amount
of daily tickets.
If you are not sure, you can try the 30-Day Free Trial that you can cancel anytime.
TOM Premium gives you tons of benefits such as:

💰 $10 Welcome Discount + $5 Premium coupon savings
📚 6 Daily Reading Tickets

You can also get these benefits in Tokyo Otaku Mode Shop:

🛍 Exclusive Discounts
💴 TOM Points that will never expire
🎮 Daily Crane Game Credit
📁 Insider Contents
🎁 Secret Giveaways

Now you have more tickets in your pockets, use it to read these awesome titles!

Who Wants to Play?


The White Book


Jadou: The Corrupt Path


Tha Vampires Next Door


A Tyrant in The Classroom


Super Food Bowl


Leaving Our Truths to the Shooting Star


Masked Ambition: Death Ballade


Gourmet Glutton


Legend of Heaven's Door


Absolute Monarch Complex


ESCAPE


Every Morning at 8


Pen Love


Lost Youth


Shaman


BANK-KING


Dragon Eye


Sasahito: Human Panda


Live-saver Jailbreak: Doctor Enma


Ryoji Renjo: Gourmet Detective


The Hand of Horus


Gift ±


The Merchant King