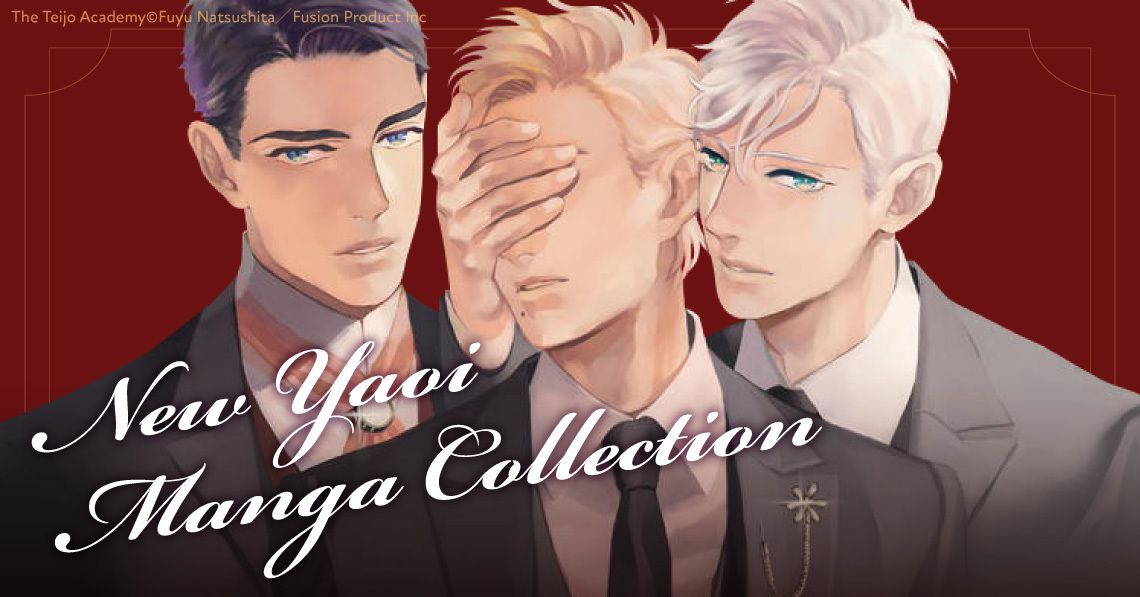 Hello Members!
A lot of time has passed since our last post here.
My name is Lin, new staff in MANGA.CLUB.
My English is not perfect, but I want to try. So please correct if I mistake.
Did you read last month's added Yaoi Manga already?
They are very popular, and they always ranked in "Today's Manga Ranking"!
I had selected and compiled 7title of New Yaoi Manga for the easy to find them!
→
https://www.manga.club/special/lp/new_yaoi_manga_collection/
All titles 1 Chapter Free
, so just try it, if you haven't read them.
I bet you'll love it
❤️
Cheers,
Lin!